Free Hearing Aid Insurance Processing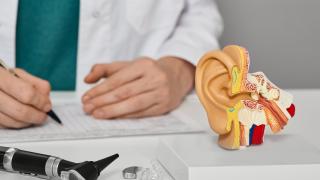 Let Us Handle Hearing Aid Insurance Coverage
If you have hearing aid insurance, let us handle the claims process.
Elite Hearing Centers of America
offers hearing aid insurance processing across South Carolina, North Carolina, Georgia, Wisconsin, and Florida. Our helpful Patient Care Coordinators will file the claim with your insurance company directly to help save you time and hassle. We understand hearing aid insurance coverage can be challenging, so we're here to answer your questions and offer free insurance processing services.
Are Hearing Aids Covered by Health Insurance?
Unfortunately, hearing aids aren't usually covered by general medical insurance. While some employers offer optional hearing coverage, the reality is that coverage will vary by plan and state of residence. You'll need to analyze your policy to know whether you're covered by hearing aid insurance. Browse a copy of your plan online or call your provider to learn more about your benefits. The most important things to remember about hearing aid coverage include:
Regardless, contact our office to see if there's any way we can use your insurance to give you the most discounted prices on hearing aids!
Some plans offer an allowance for hearing aids purchased through a specific vendor.
Certain states, including Georgia and Wisconsin, require private insurance to pay for children's hearing aids.
Some private insurance providers will pay for hearing tests and evaluations, not the devices.
Medicare doesn't cover hearing aids, but Medicare Part B may cover diagnostic hearing tests.
Medicaid coverage differs by state.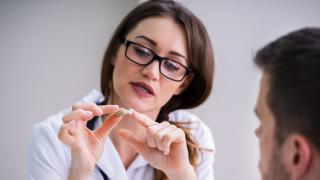 Improve Your Quality of Life
Our audiologists and licensed hearing aid specialists believe in helping you with free insurance processing because hearing aids greatly improve your quality of life. We believe in our patients living their best possible life. Hard-of-hearing people get a boost from hearing aids so they can hear clearly and enjoy interaction with others without straining to hear.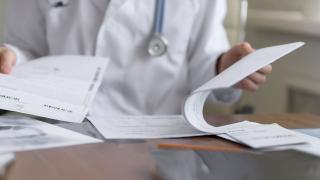 We'll Take Care of the Claims Process for You
At Elite Hearing Centers, we know how stressful it can be dealing with insurance. The stress seems to mount if you've recently been diagnosed with hearing loss. Our team is here to step in and help you file a claim with your insurance company directly. Hearing aids are a medical need, even if your insurance won't cover the costs. Elite Hearing Centers is here to work with you to get the funding you need to enjoy the sounds of the world again.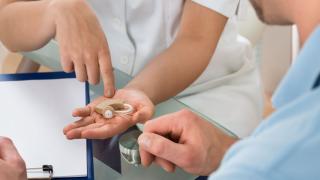 Why Choose Elite Hearing Centers of America? 
Elite Hearing Centers of America
is devoted to helping you enjoy the world of sound. We offer industry-leading products and the highest quality services. We'll help you find the best hearing aid for your needs and handle your insurance claims to lessen the hassle. We only use the world's most innovative technology in hearing testing and programming for your peace of mind. We invite you to take our 30-day challenge to see the difference for yourself. You can try any of our hearing aids for free for 30 days.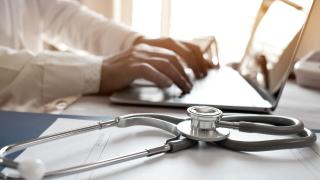 Contact Elite Hearing Centers of America
When you're ready for us to handle your hearing aid insurance processing, reach out to Elite Hearing Centers of America. We'll walk you through the process, so you understand it. We're happy to help patients in South Carolina, North Carolina, Georgia, Wisconsin, and Florida better understand their insurance coverage.
Contact us today!