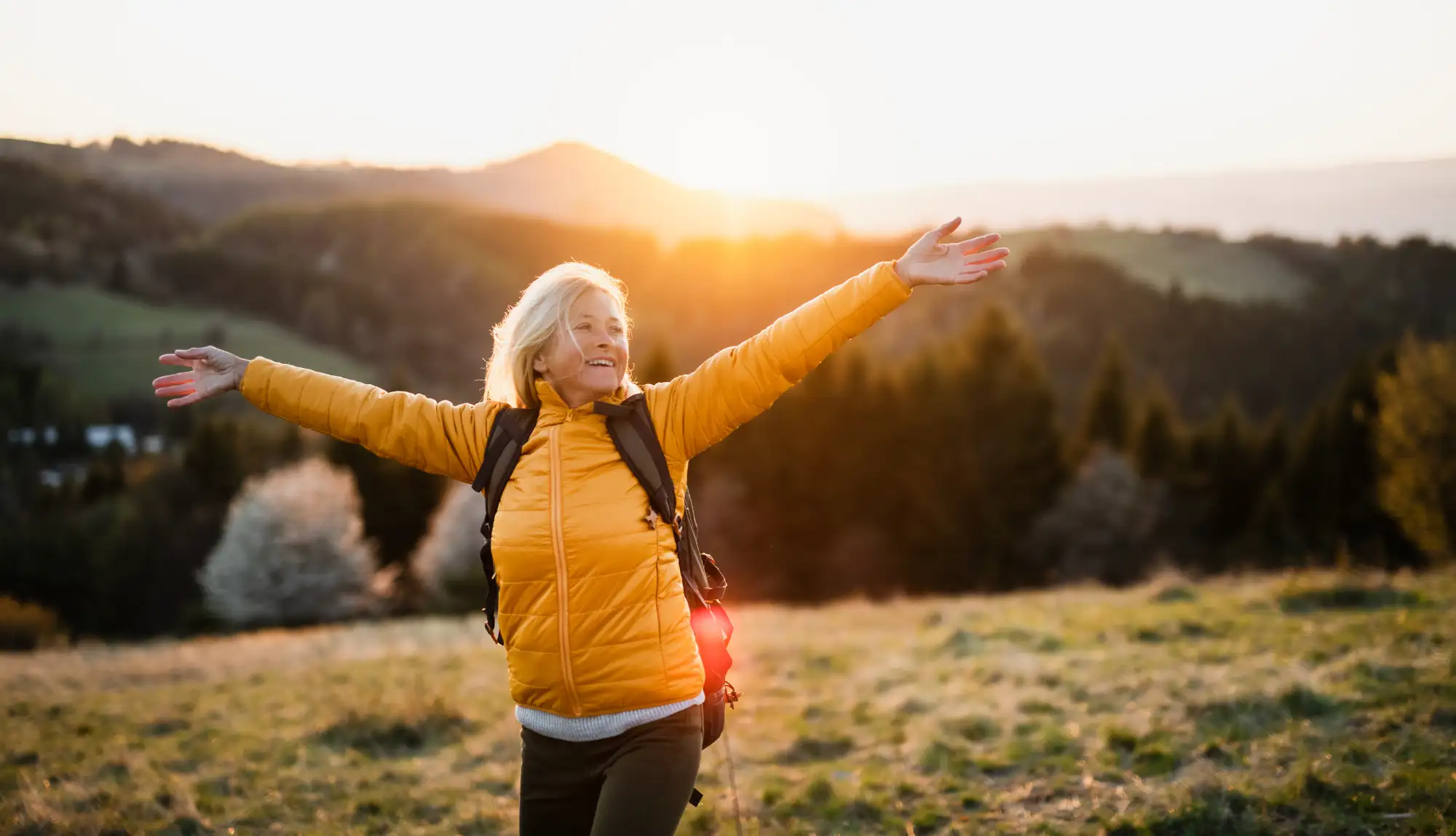 Refer A Friend Program
Starting out on the path to better hearing can be rewarding in many ways.
Our Referral Program helps you take those first steps or pass the word to
those in need of top-hearing healthcare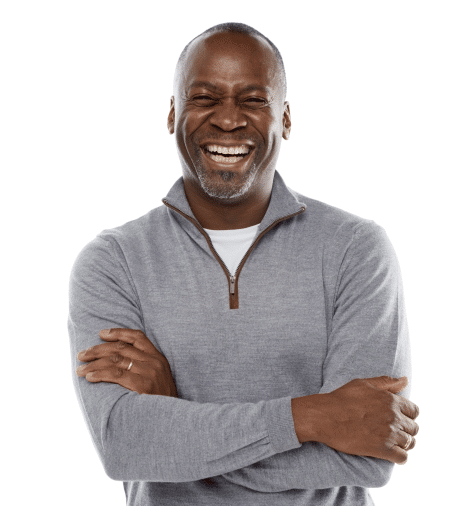 For New Patients
I am being referred by friends/family
Someone out there cares deeply for your hearing health and has recommended to you our top-rated clinic.
As a thank you for the referral, we'll send a $25 gift card to your friend or family member. We also appreciate you trusting us with your care, so we'll be sending you a $25 gift card, as well!*
Please start by submitting a form below or if you'd prefer to speak to someone directly to schedule your appointment, call 855-678-3234.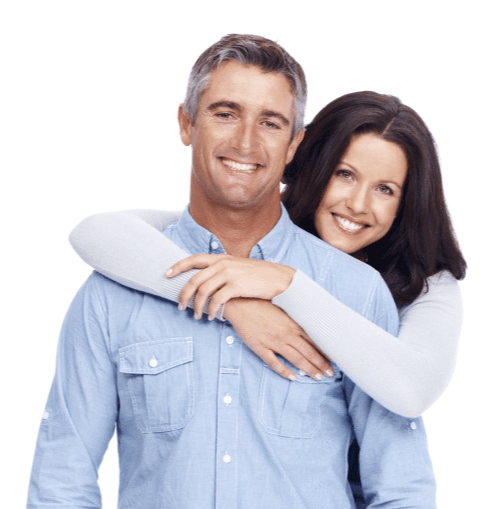 For Existing Patients
I want to refer a friend or family member
We pride ourselves on our patient-centered care in our hearing clinics. Your recommendation is one of the best compliments you can give us!
As a thank you, when your referred friend/family completes their hearing appointment, not only will they receive a $25 gift card, but so will you!
Have more people to recommend? There is no limit! Each additional recommendation earns you an additional $25 gift card! To start, choose a way to share the link to this webpage and remind them to mention that you recommended them.*
A gift card for them, a gift card for you.
First off, thank you for your recommendation! By providing top-rated hearing healthcare from a highly-trained, professional staff, word gets around fast that we're the first choice when it comes to hearing care. We appreciate your recommendation and as a thank you, we are happy to gift you a $25 gift card to you for your recommendation and an additional $25 to your friends or family for trying us out. Have more friends/family? We have more gift cards - there is no limit! Choose from a wide variety of gift cards including Target, Amazon, Starbucks, Walmart, and more.
Gift Card For Them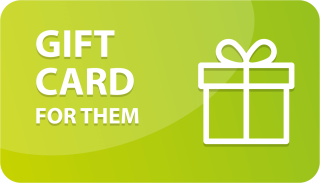 For You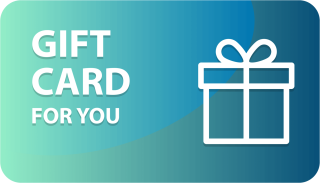 Terms and Conditions *Not valid with managed care or state insurance plans. Customer will receive gift card upon completion of hearing evaluation. Must have a tested hearing loss. Open to adults 18+ years and older. One gift card per customer per year. No cash alternative. Subject to eligibility. Referring to healthcare professionals, employees and their families are ineligible. Must provide a valid email address for gift card redemption. Please allow 2-4 weeks for delivery of the gift card.
Schedule your appointment.
Form requests are available for personal appointments. To recommend a loved one, please use the share button above.
Give us a call
855-678-3234
What to expect at your appointment
When you visit in person for a risk-free evaluation, we'll spend time getting to know your history, concerns, and lifestyle. You'll receive an in-ear examination as well as a comprehensive hearing test, including:
Otoscopy
Looking in your ear to see if there is any obstruction
Speech Discrimination
Testing how well you hear words in both quiet and noisy environments
Tympanometry
Testing how well your eardrum moves
Bone conduction
Testing how well your inner ear responds to sound
Tone Test
Testing how well you hear sounds in each ear